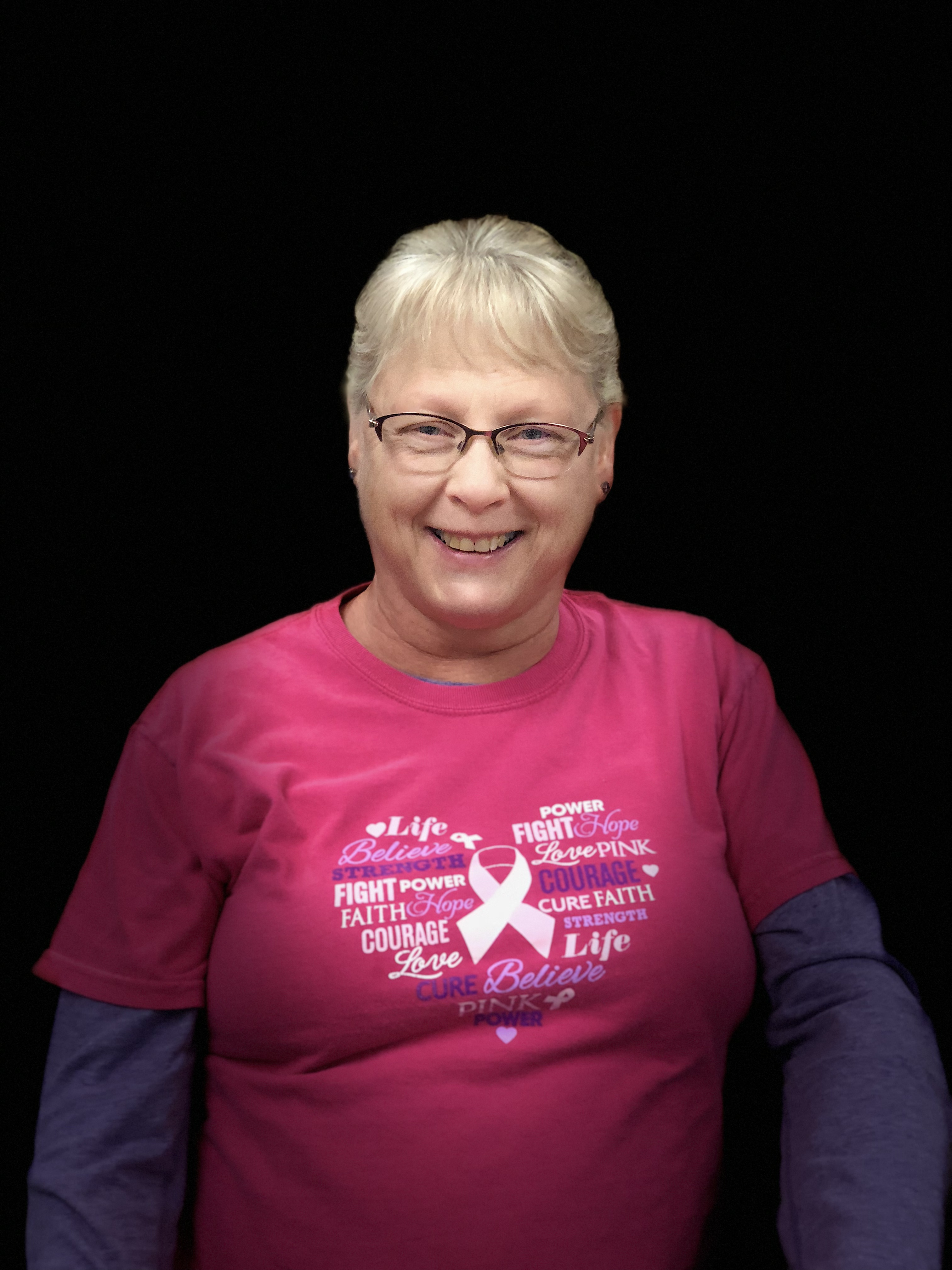 Unit #2: Lynette Lewis
About our Unit 2 Board Member:  My name is Lynette Lewis and I have worked for the State of Kansas for 20 years. I am a Pharmacy Tech at Larned State Hospital. I consider it an honor to represent state employees in Unit 2. I joined KOSE to work towards putting an end to workplace bullying. 
    I have been a KOSE steward for six years and am currently the Chief Steward. I may carry the name as Chief Steward but I view every steward as a Chief Steward.  I have served on multiple negotiating teams at Larned State Hospital and am currently a team member of the 
renegotiating team for your Memorandum of Agreement
.
     I was a Member Organizer for one year. Talking to people face to face on their terms is a wonderful and rewarding experience I will carry with me always. 
 I believe you need to pay it forward, so m
yself and another Steward had the pleasure of traveling to Osawatomie State Hospital to provide training to new Stewards. 
    I am not KOSE, every single one of you is KOSE.  Your voice was heard both times I went to Topeka to give testimony to our legislature about the working conditions you face daily at Larned State Hospital. 
    We are all State employees and work everyday under constant attack in one way or another. We need to support our co-workers, have their backs and join together to stop the attacks we are faced with everyday as state employees.
                                                          United we stand, divided we fall.