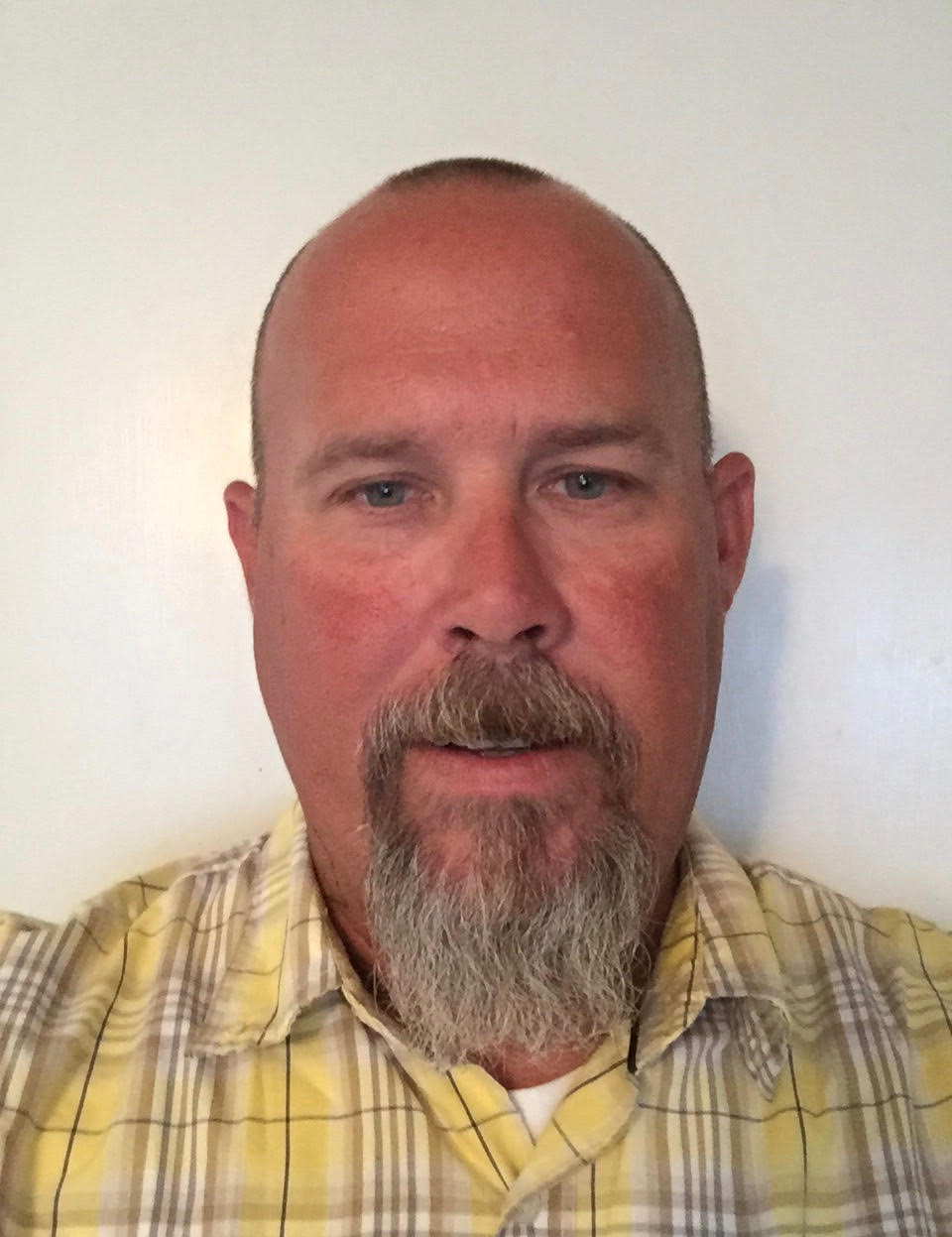 Vice President:   Leonard Fishburn 
Contact: leonardfishburnkosesteward@gmail.com
About our Vice President: My name is Leonard Fishburn and this is my second trem as your Vice President, I am married to my beautiful wife Amber Fishburn for 16 years, and a father of our three wonderful children Taylor 16, Kenneth 13 and Abigail 7.
I have worked with KDOT in District 2 on our Specials Crew as an Equipment Operator Senior about 12 years, I am the current KOSE Vice President, KOSE Steward, District Safety Committee Member and on our (MOA) memorandum of agreement renegotiating team and I have gone before the Legislature and testified on various topics from corruption going on within our agencies and fighting to keep our Longevity among other things. I moved to Kansas 24 years ago from California.
State Employees here in Kansas are under constant attacked by our agency heads and our legislature by choosing privatization, removal of civil service protections, removing classification of job titles for employees and finding any way they can to terminate or intimidate employees anyway they can by challenging our professionalism, integrity and dedication to our jobs, family & the public we work for.
I believe if we unite together in our organization by keeping the pressure on our Legislature by being active participants, we can keep moving towards the things we all deserve and require such as dignity, respect, and fair pay, safe working conditions free from intimidation or retaliation for all State employees.
I have always been and always will be dedicated to our organization, Union brothers, and sisters and all Kansas public employees by working hard for all of us state employees by uniting us as one body so that we can be effective and successful at our goals.