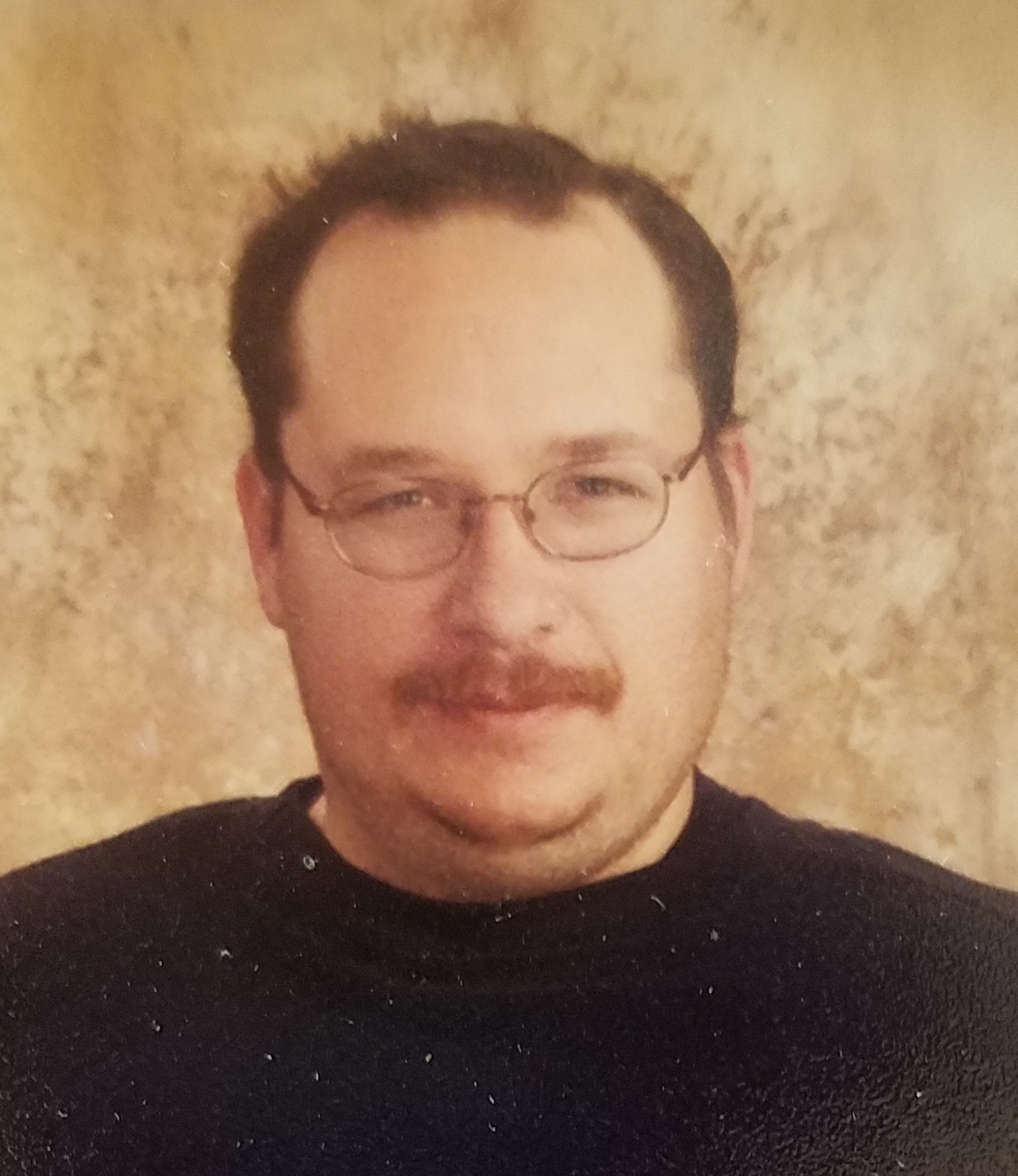 Unit #6: Loren Kriegel
Contact: conron72@hotmail.com 
About our Unit 6 Board Member:  My name is Loren Kriegel and I am married to Nancy. Between us, we have four great kids and 1 beautiful granddaughter. Two of the four work for the State of Kansas.
I started working for the State of Kansas in January of 2000. I joined KOSE in 2008 and first became a steward in 2009. I'm now the chief steward at the Topeka Correctional Facility. This is my first term on the board representing Unit 6. I have been on several Meet & Greets with KDOC the last few years and have gone to the State Capital and lobbied the legislators for raises / better benefits for all State employees.
I am looking forward to building OUR KOSE union stronger and will keep fighting for the State of Kansas employees. The stronger OUR KOSE union is the more the legislators will have to pay attention to the State of Kansas employees.