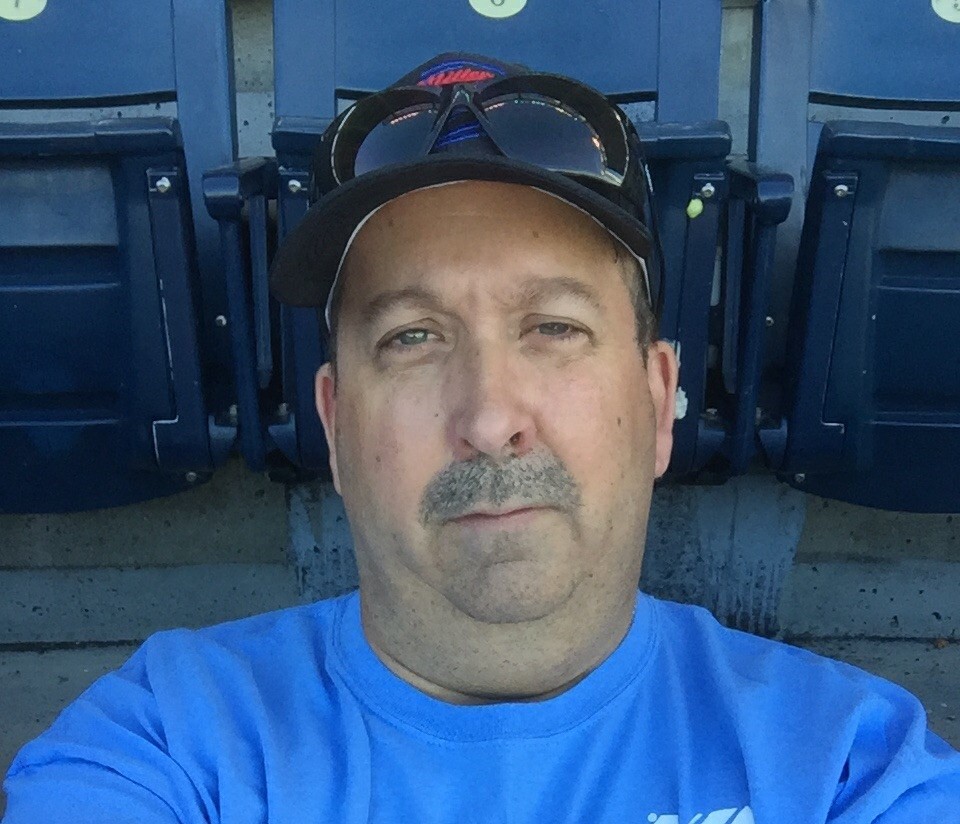 Unit #6: Kevin Johnson
Contact:  kjohnson442@yahoo.com
About our Unit 6 Board Member: About our Unit 6 Board Member: My name is Kevin Johnson and I am married to my wonderful wife Jill for 36 years, we dated for 5 years prior to getting married. I am a father of two wonderful adult children Jennifer and Spenser, both successful in their adult lives. I have lived in Topeka, Kansas all my life, 35 years in the same house that we raised our 2 kids.
     I have worked for the State of Kansas since February 1985: I worked for the Kansas Highway Patrol – Capital Area Security Patrol from February 1985 – August 1988 and work for the Kansas Department of Corrections from August 1988 – the present time. I am 1 of the 2 current KOSE Board Members representing Unit 6, a KOSE Steward, and a member on our (MOA) memorandum of agreement renegotiating team. I have served several terms as a Board Member for Unit 6 and have been a Steward for several years prior to becoming a KOSE Board Member. I have been on several Meet & Greets with KDOC the last few years and have gone to the State Capital and lobbied the legislators for raises / better benefits for all State employees. I have had the privilege of attending the AFT convention/training in Washington D.C., Chicago IL, Baltimore MD, and New York and they were all good learning experiences that I am using in my position as a KOSE Board Member / Steward.
     I am looking forward to building OUR KOSE union stronger and will keep fighting for the State of Kansas employees. The stronger OUR KOSE union is the more the legislators will have to pay attention to the State of Kansas employees.